Shopping Cart
Your Cart is Empty
There was an error with PayPal
Click here to try again
Thank you for your business!
You should be receiving an order confirmation from Paypal shortly.
Exit Shopping Cart
Cypress Discount Blinds and Shutters
CYPRESS DISCOUNT BLINDS AND SHUTTERS

Create a website you're proud of
Discover the platform that gives you the freedom to make your own website - and develop your web presence exactly the way you want.
By clicking "Get started for free" and signing up for a Vista x Wix account, you have read and agree to the Wix Terms of Use and acknowledge the Wix Privacy Policy. Vista and Wix will share your information with each other and also in accordance with their privacy policies.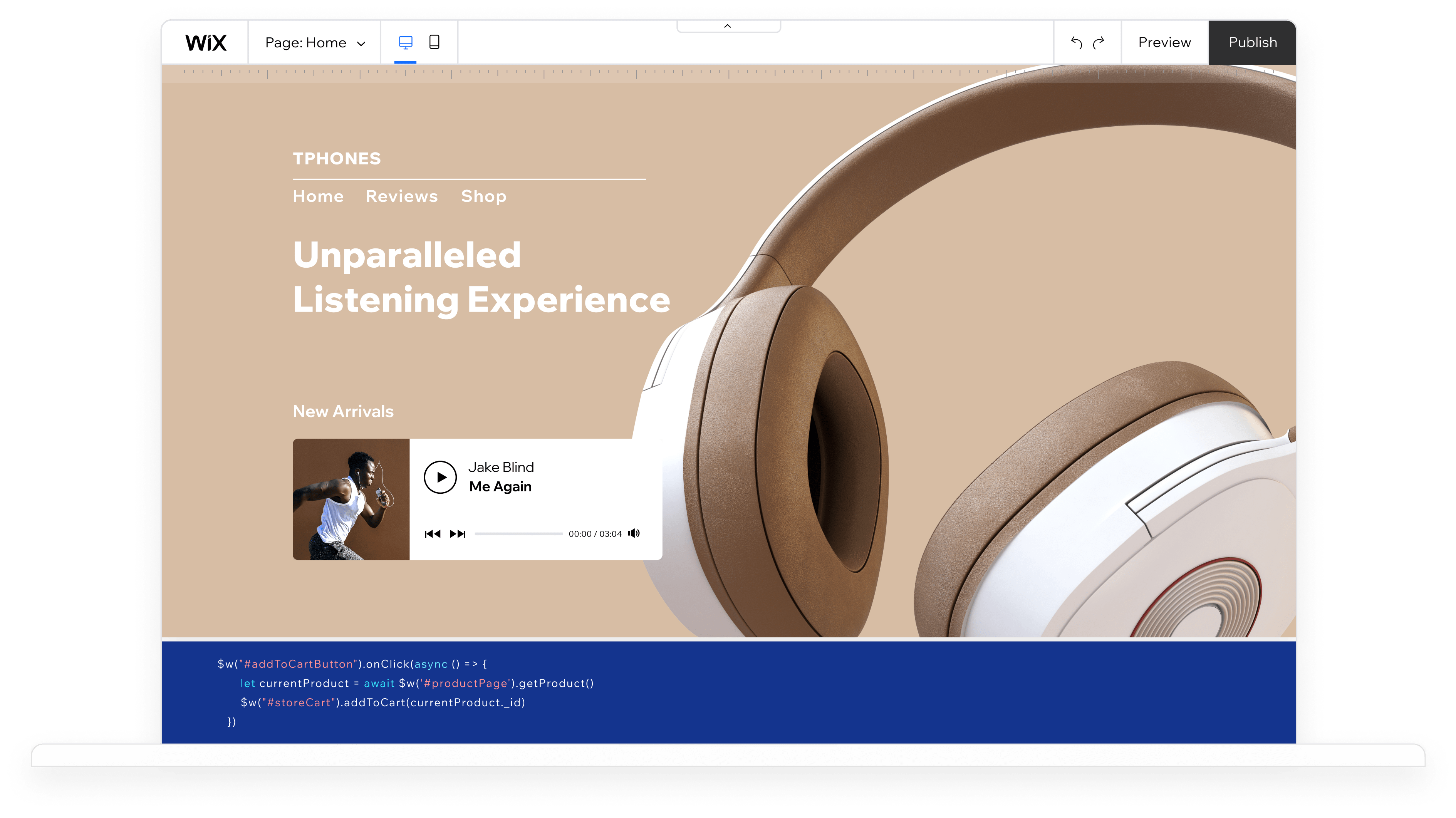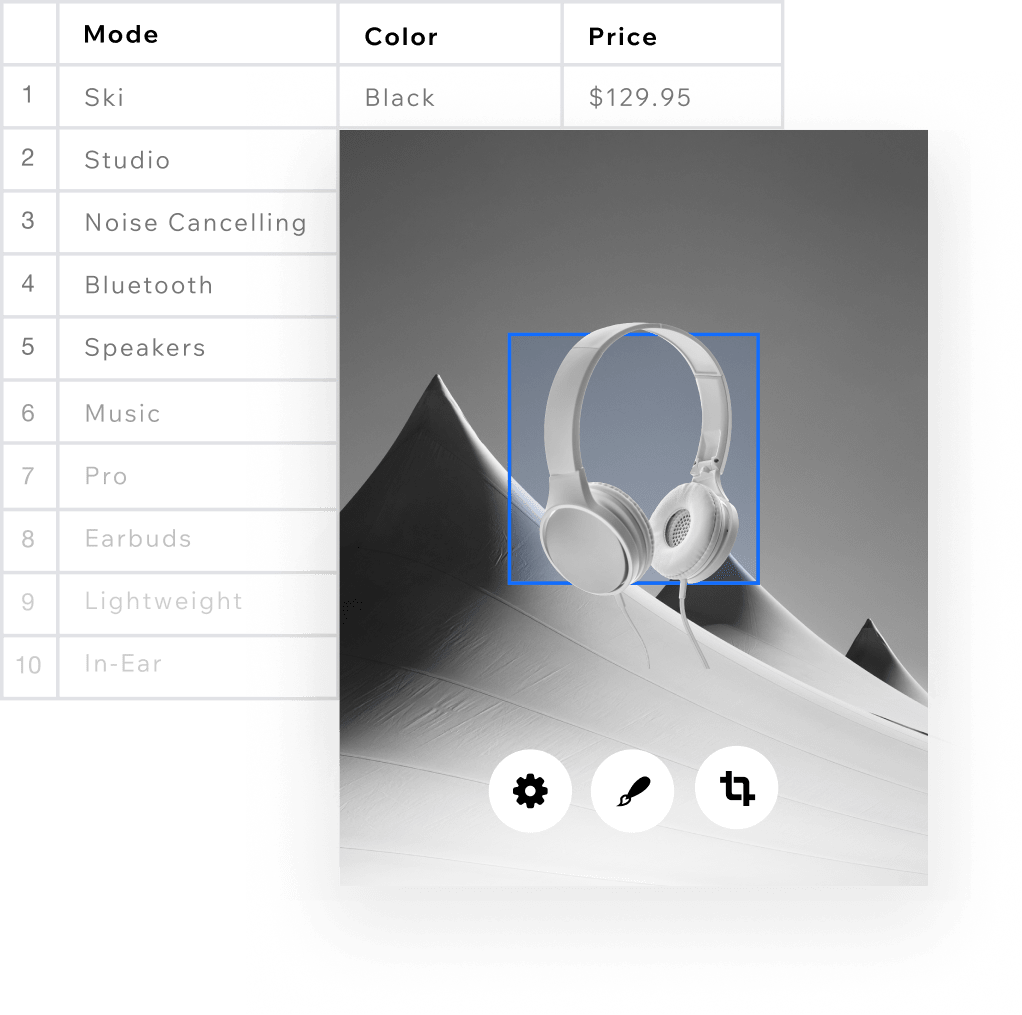 The freedom to create the websites you want
You can build your own website, no design expertise or design team needed. Whether you're promoting your small business, showcasing your work, opening your store or starting a blog – Wix's free website builder makes it all possible.
Get started for free
See premium plans
By clicking "Get started for free" and signing up for a Vista x Wix account, you have read and agree to the Wix Terms of Use and acknowledge the Wix Privacy Policy. Vista and Wix will share your information with each other and also in accordance with their privacy policies.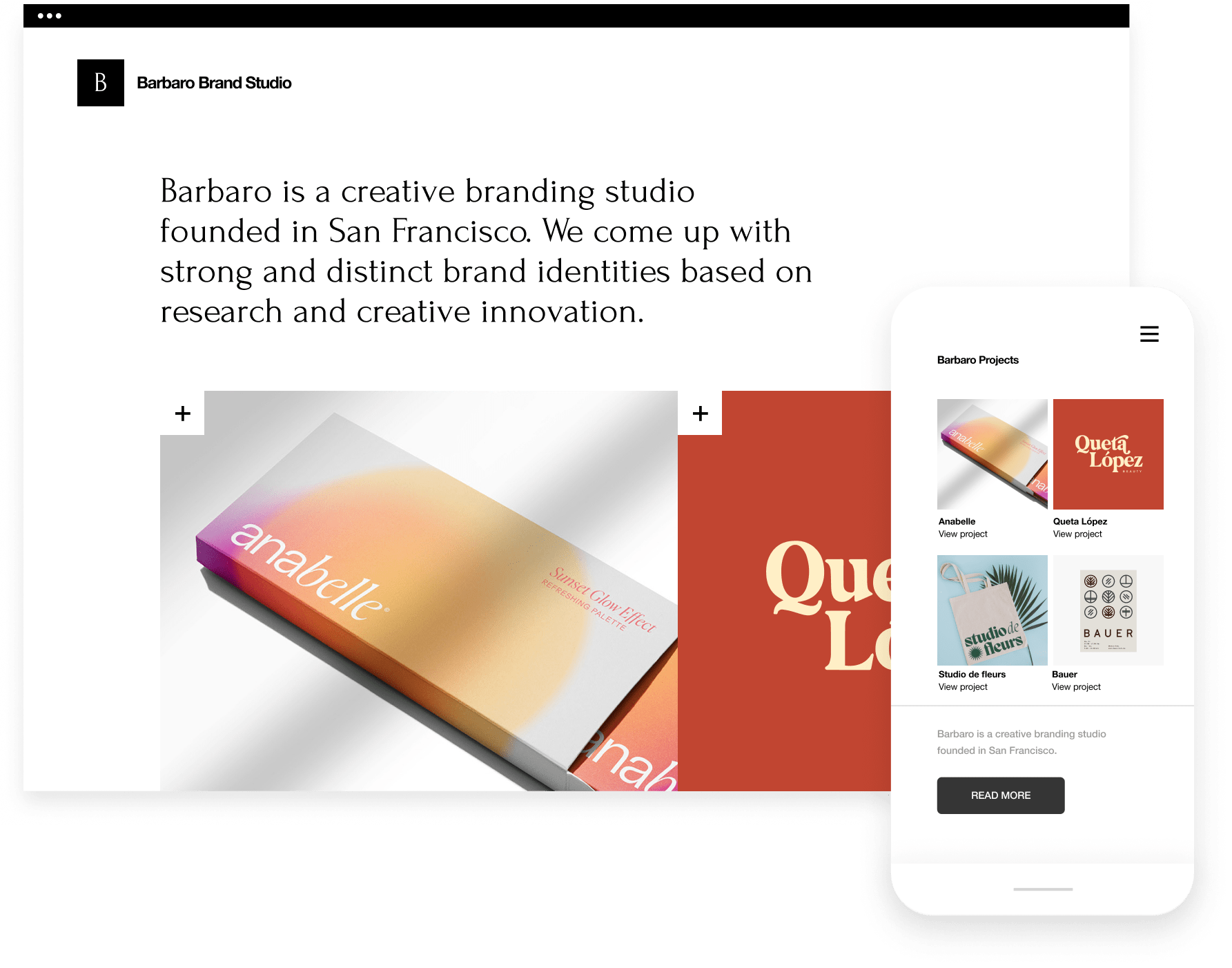 Build your unique online presence
To create your own website, follow these steps: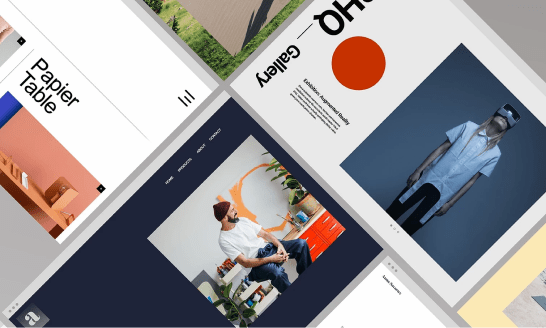 Customize your site
Start with one of our customizable templates, or answer a few questions to get a free website designed just for you.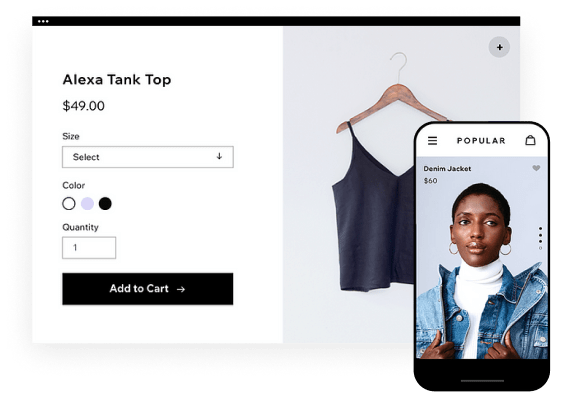 Add advanced features
Create your own blog, add an online store or accept bookings online. You can always add more features as you grow.
Optimize for search engines
Answer questions about your website, location and keywords and get a personalized SEO plan to get found online.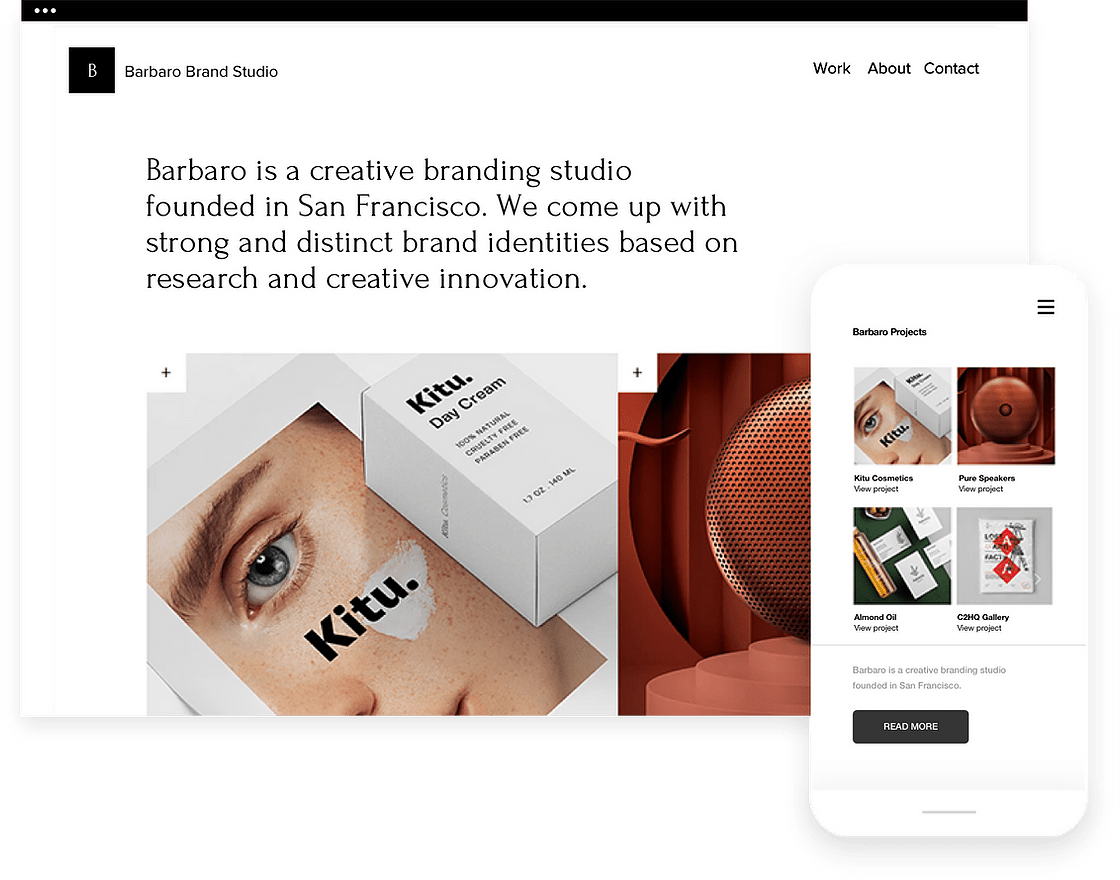 Edit your mobile view
Check out the mobile-optimized version of your website. Then switch to the Mobile Editor to create a unique mobile experience.
Choose from 500+ professionally designed website templates
Each Wix business website template was created to meet unique small business needs. From automotive to the arts, photography to pets and everything in between, you'll find customizable options designed with your industry in mind.
Get started for free
By clicking "Get started for free" and signing up for a Vista x Wix account, you have read and agree to the Terms of Use and Privacy Policy of Wix and to receive Wix emails. Vista and Wix will share your information in accordance with their privacy policies.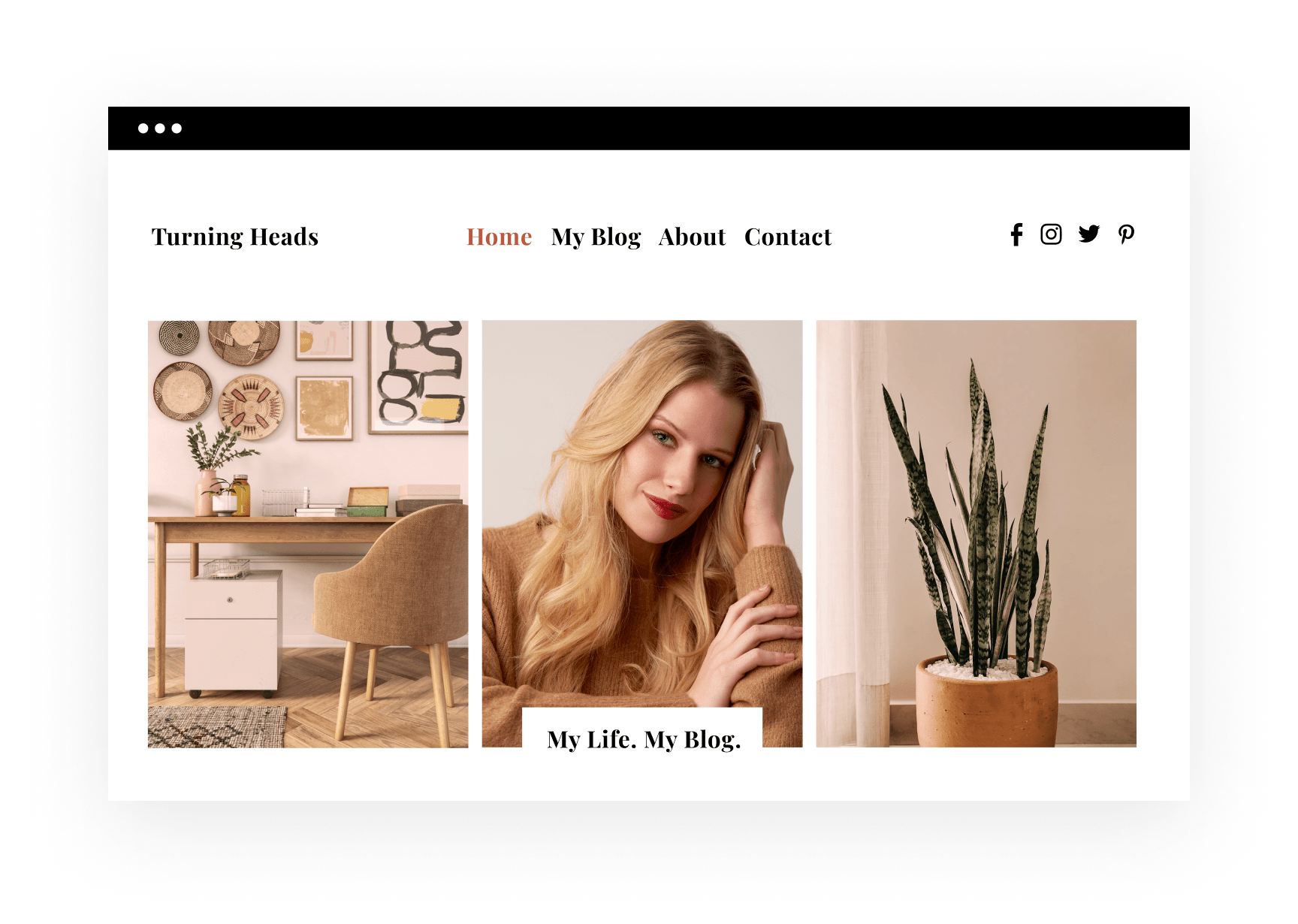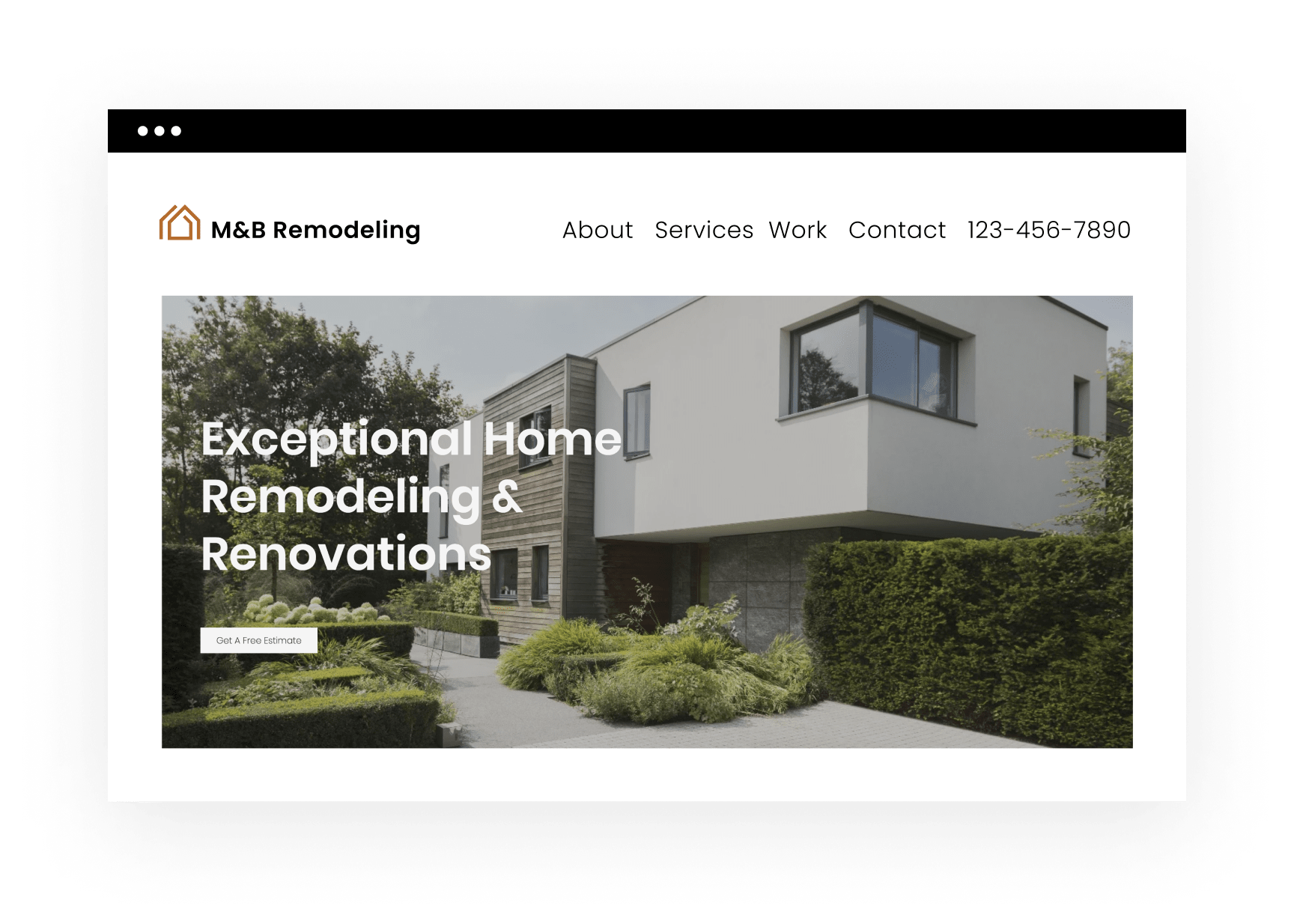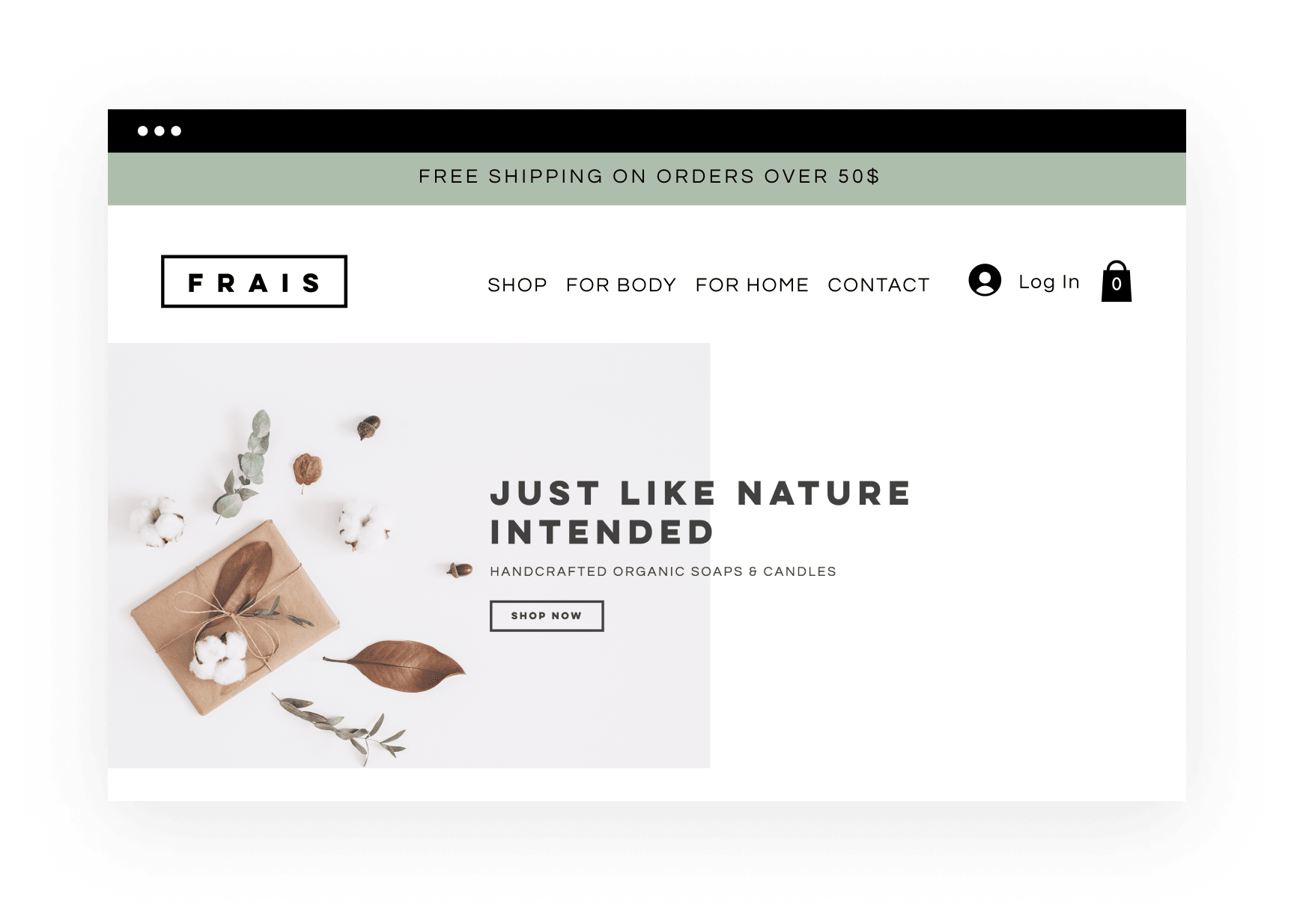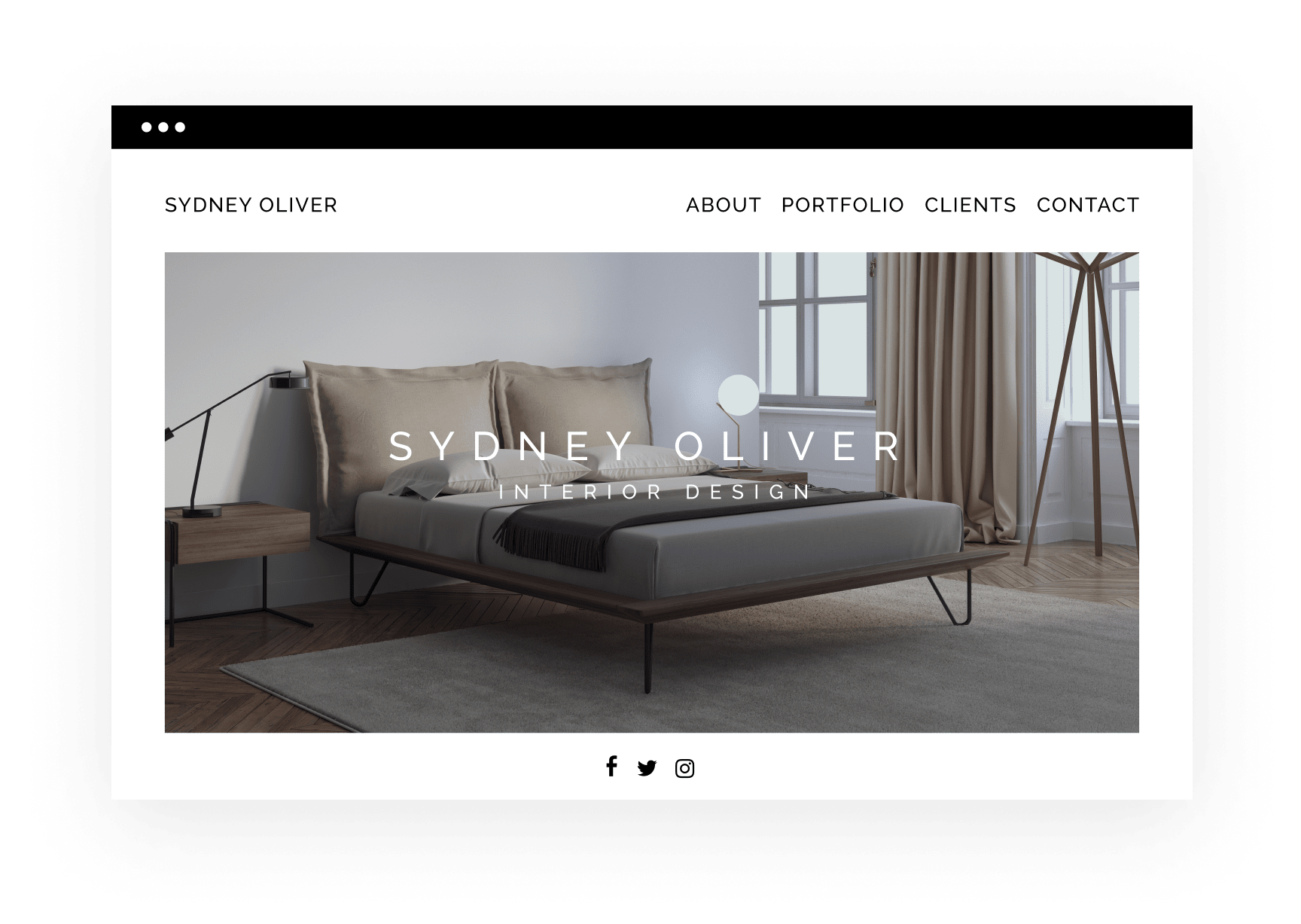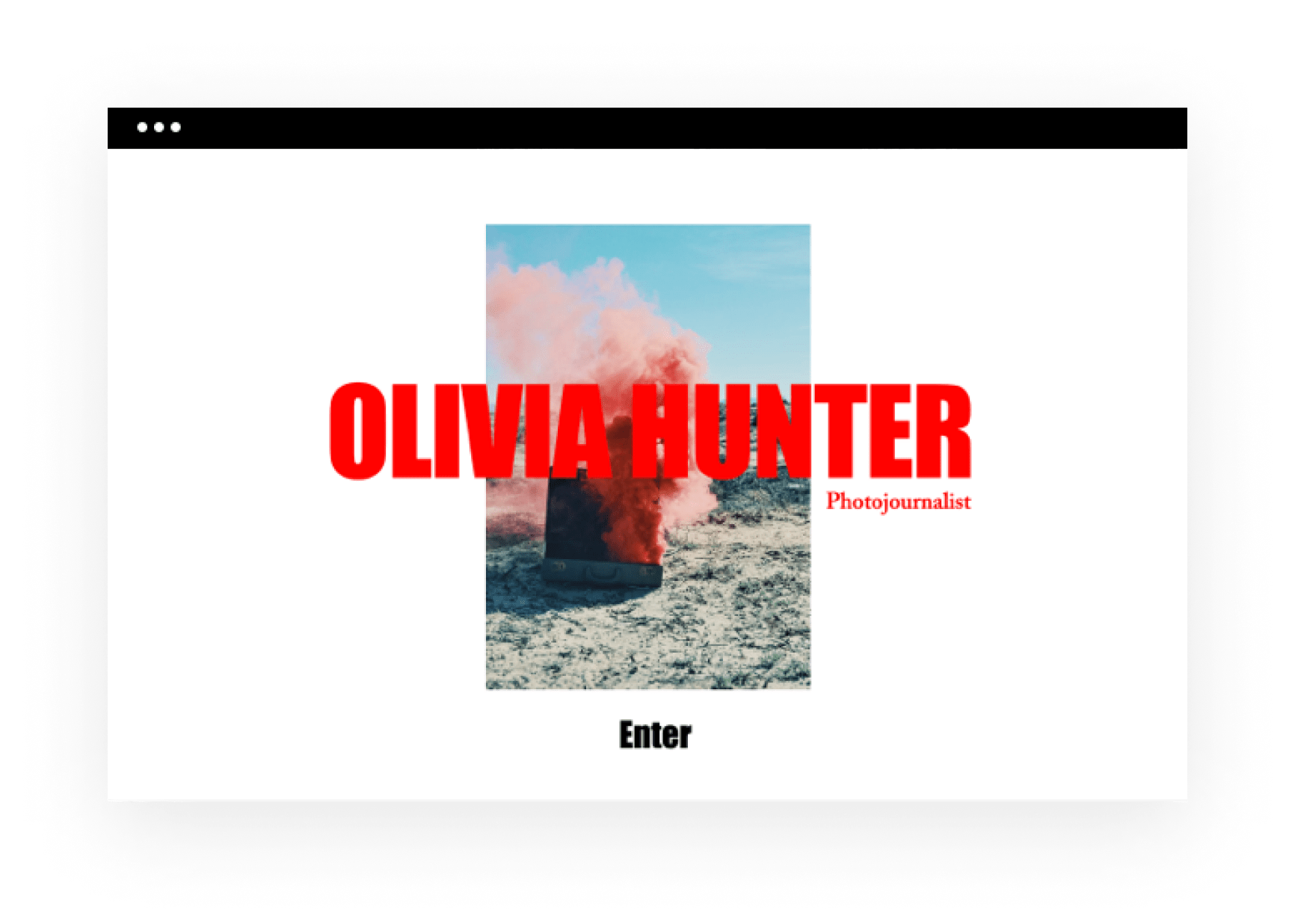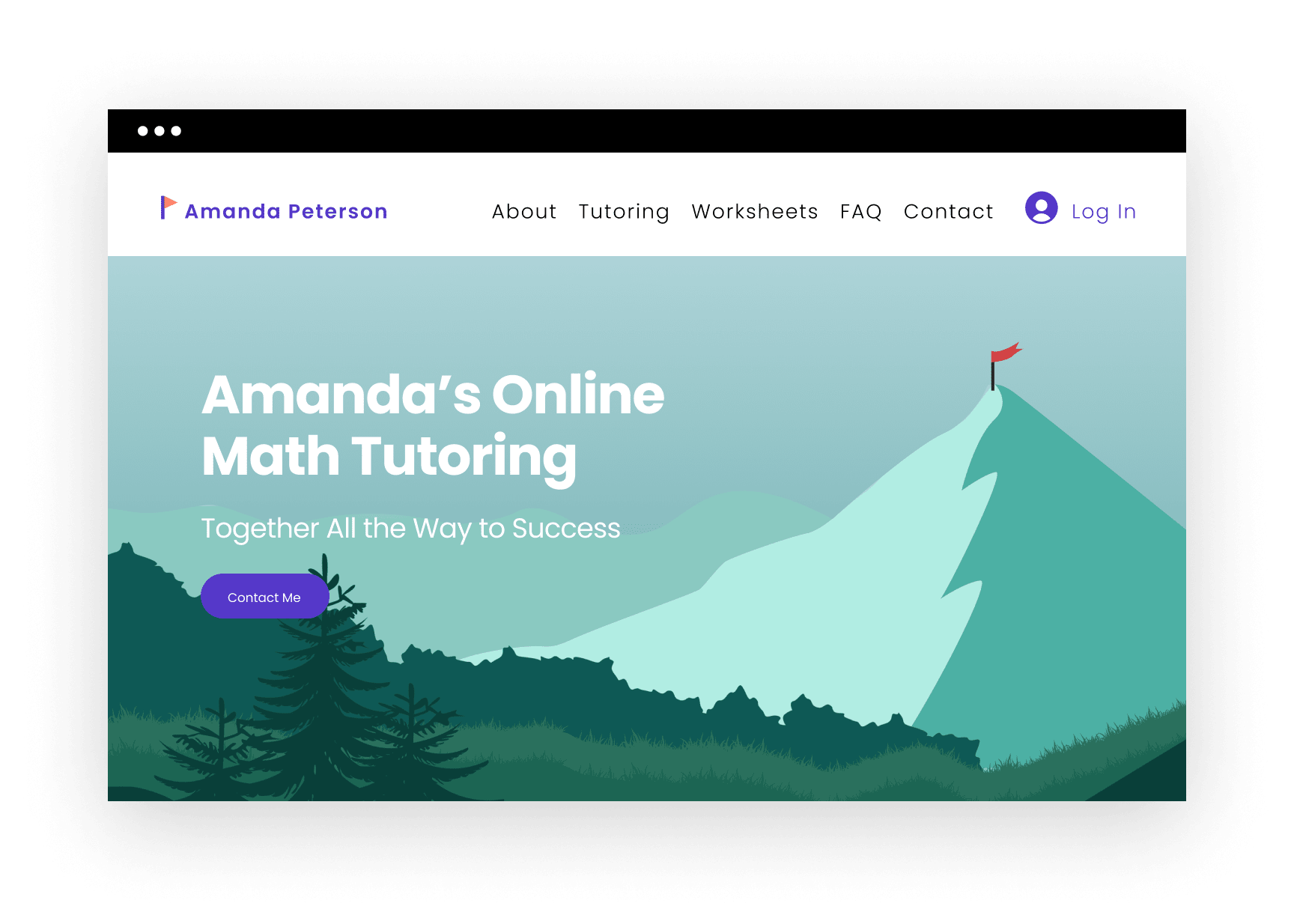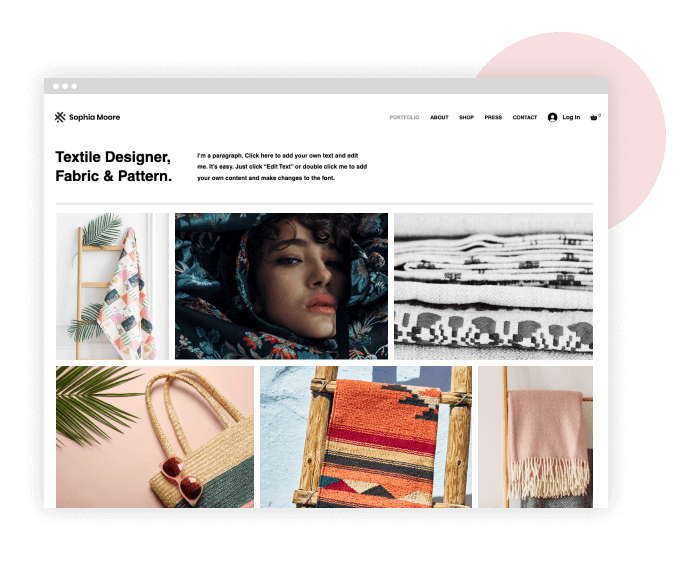 Get online fast with Wix ADI
With the Wix Editor, you can build your own website exactly the way you want it. Start from scratch, or choose from 500+ designer-made templates that you can customize with drag and drop tools. Make your site come to life with video backgrounds, scroll effects, animation and more. Your one-of-a-kind business website is possible – and easier to create than you may think.
Get started for free
By clicking "Get started for free" and signing up for a Vista x Wix account, you have read and agree to the Wix Terms of Use and acknowledge the Wix Privacy Policy. Vista and Wix will share your information with each other and also in accordance with their privacy policies.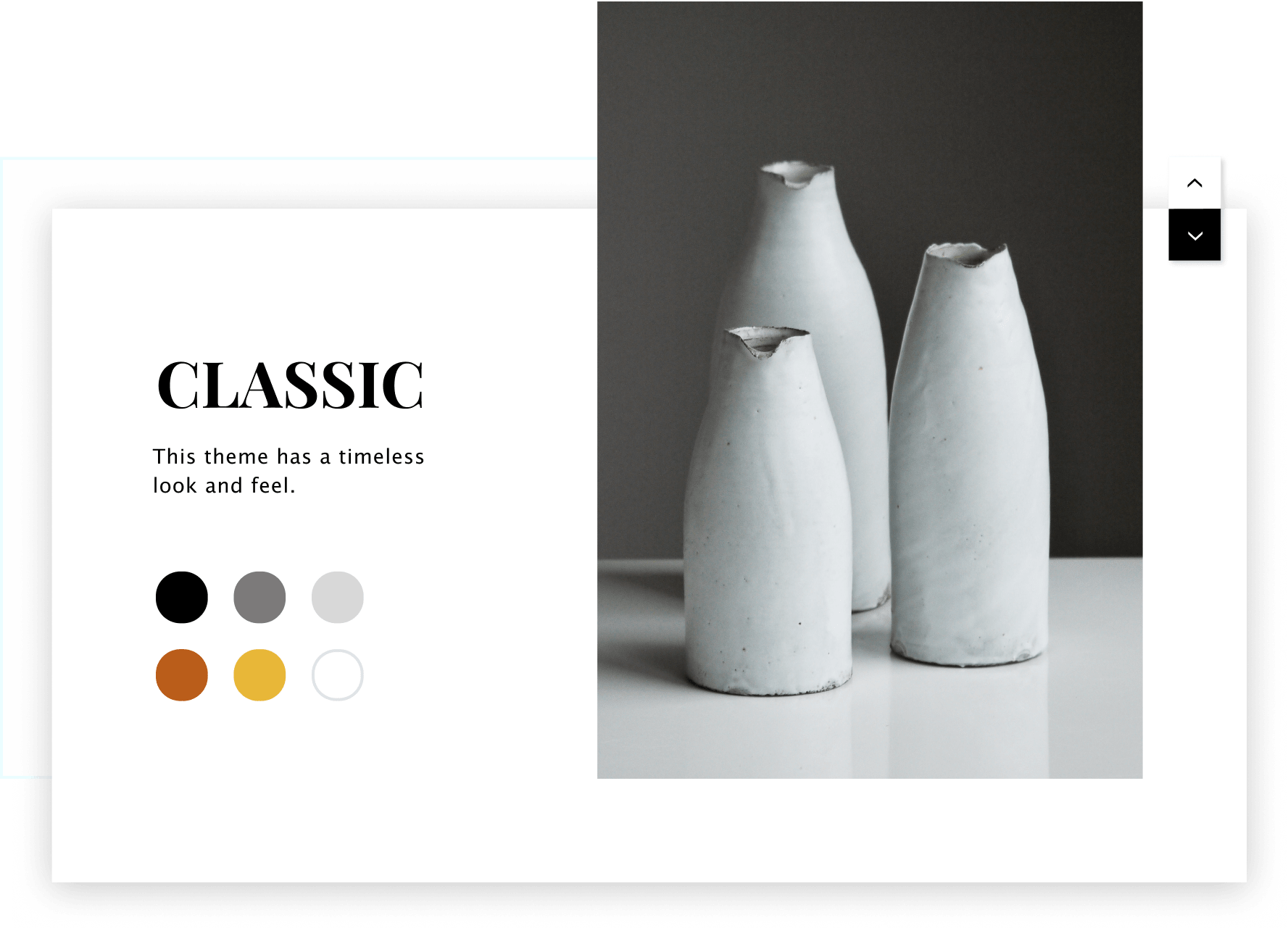 Get professional features for your website
Make your own website with built-in tools to grow your small business online
Online Store
Start selling online and grow your business with a powerful eCommerce platform.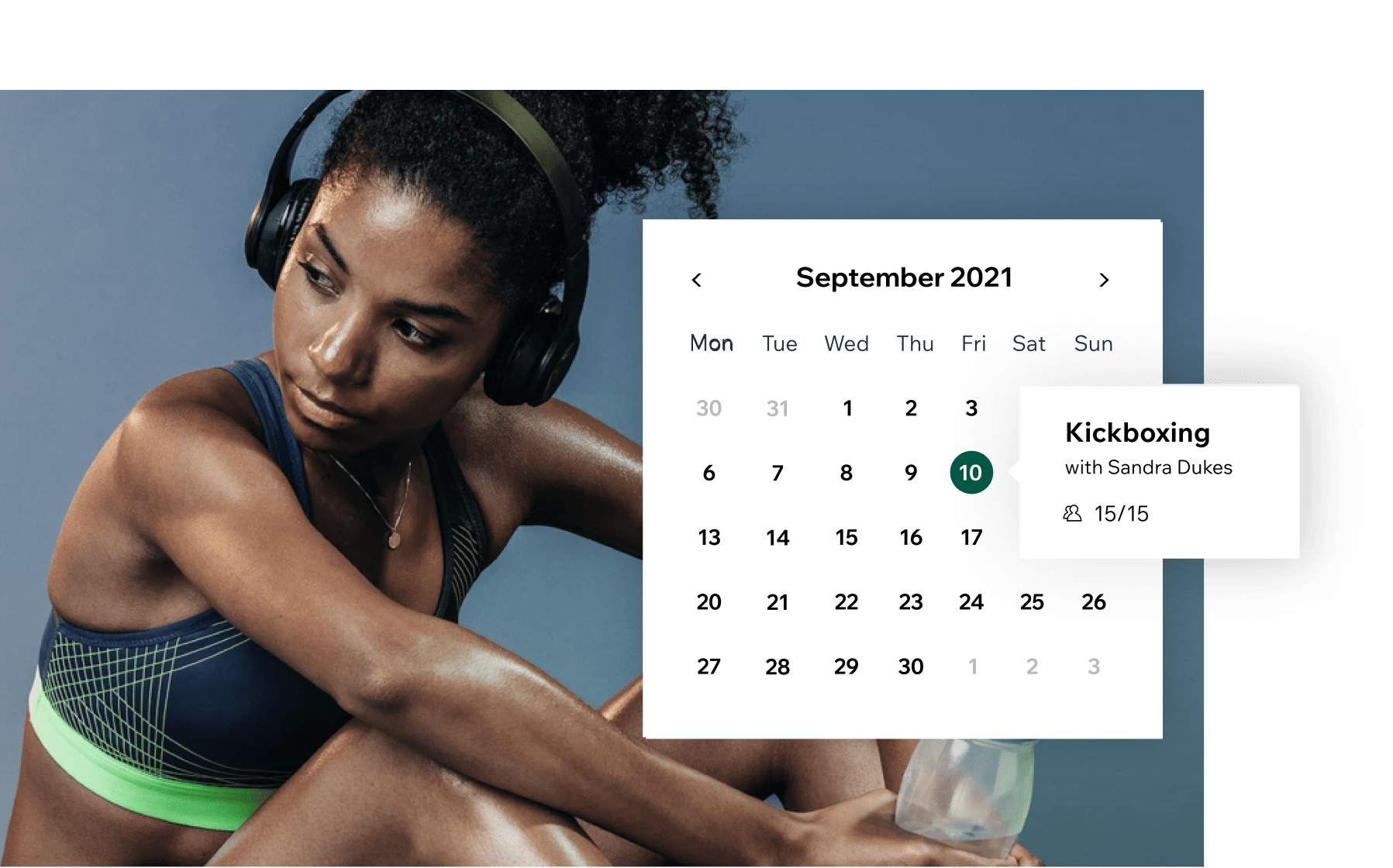 Online scheduling software
Let clients book appointments, schedule services and pay online, all on your business website.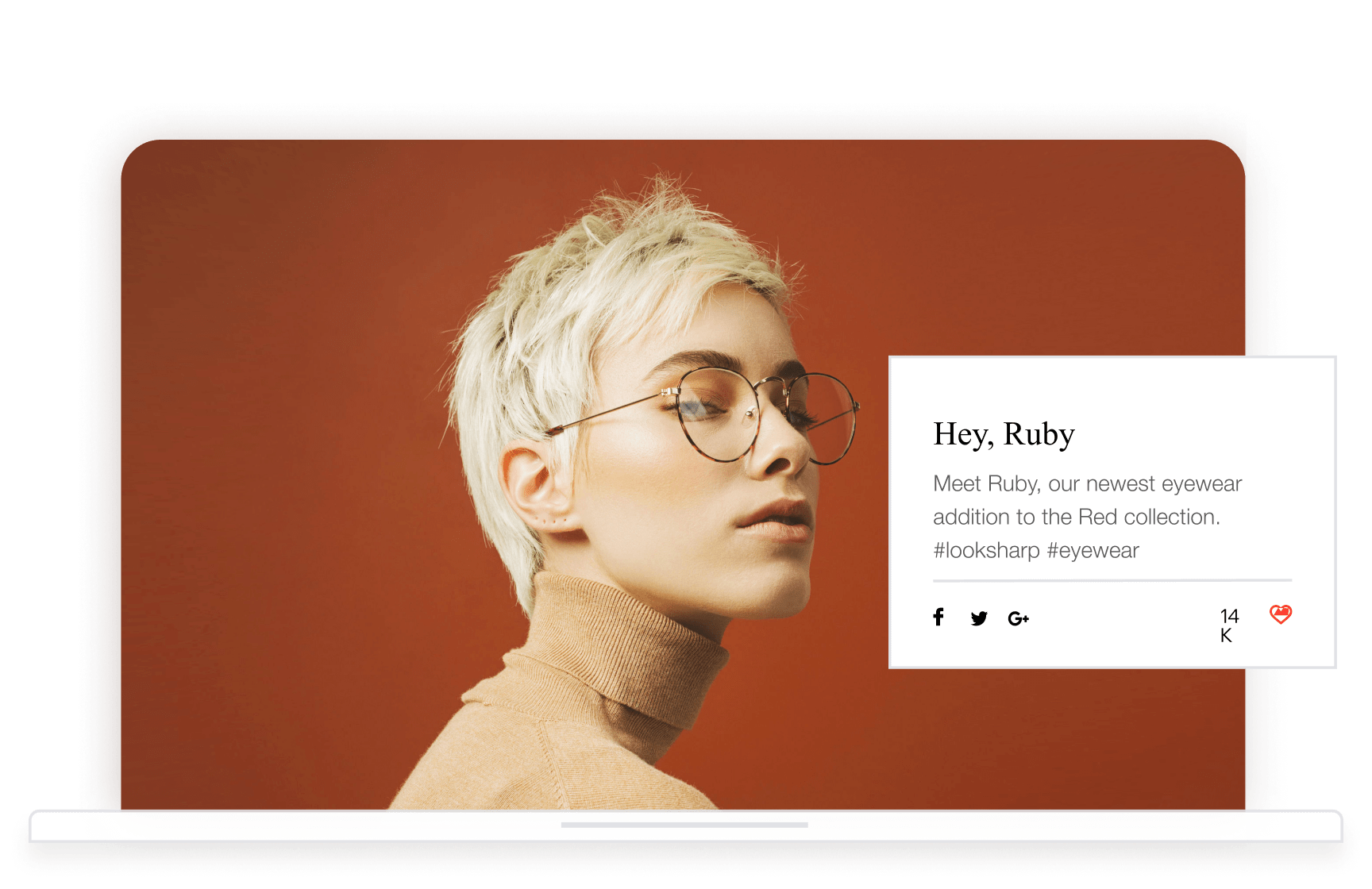 Professional blog
Create a blog with built-in features to grow your reach and build a community.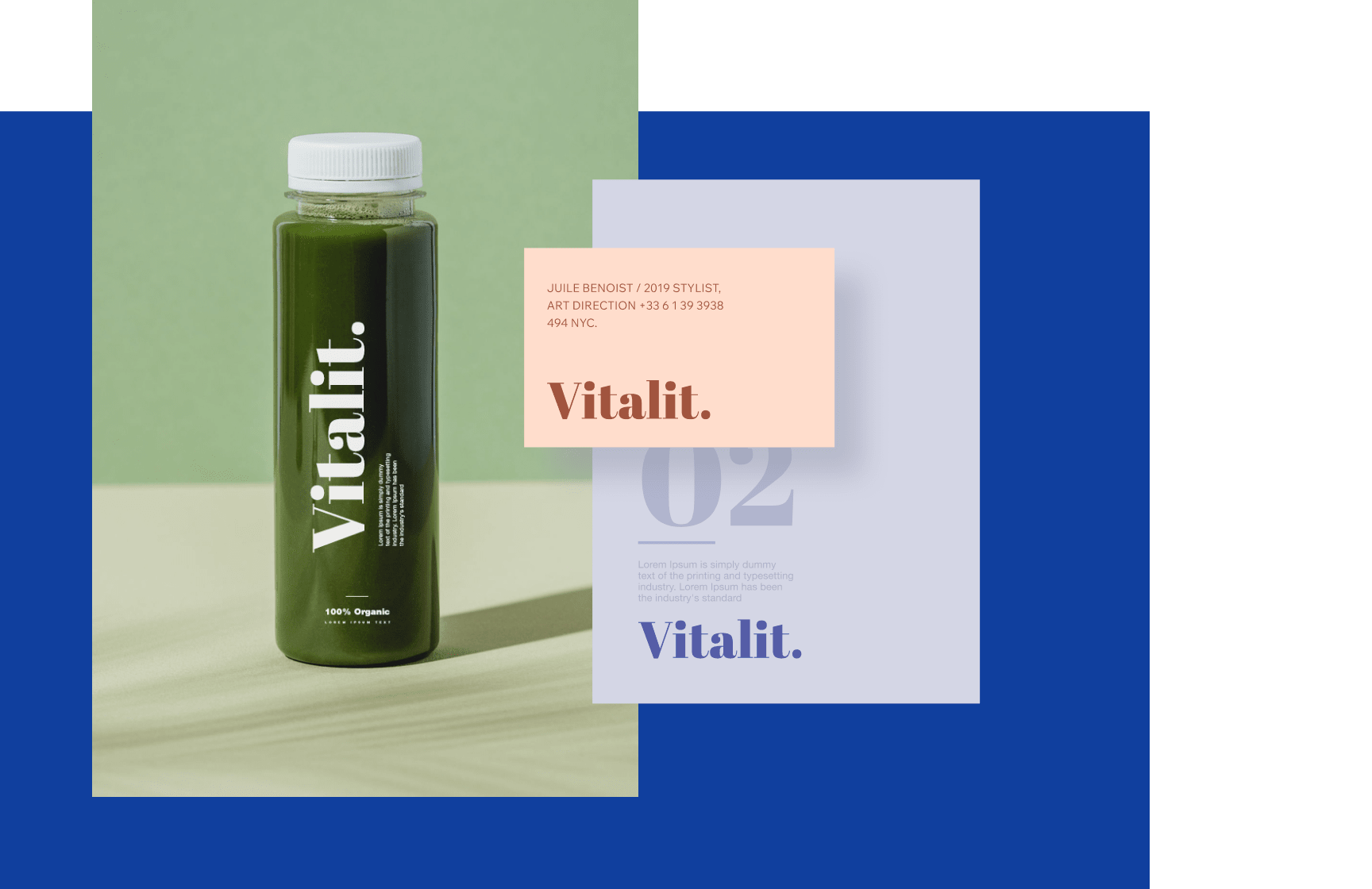 Logo maker
Design a one-of-a-kind professional logo to help build your business brand online.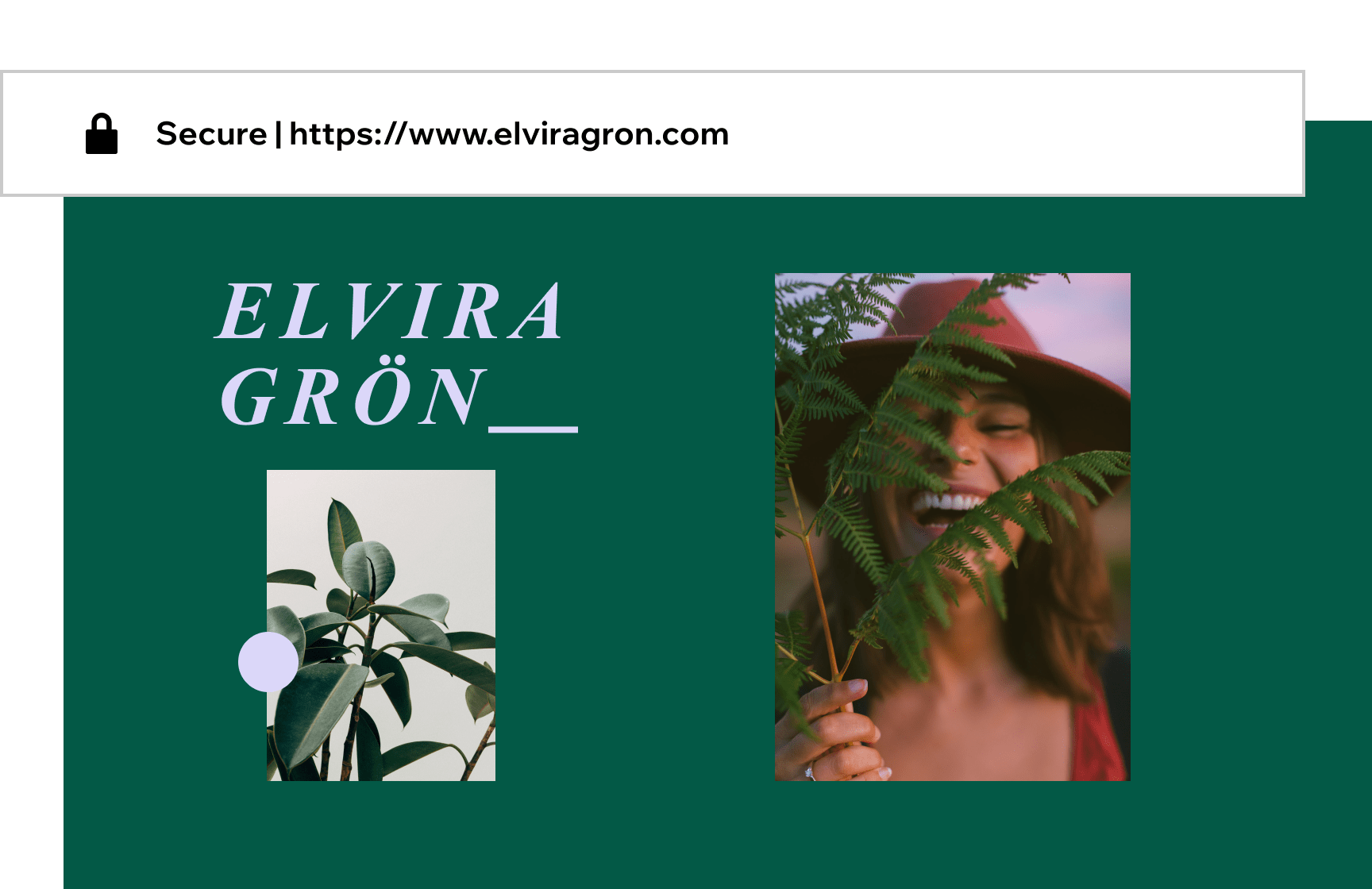 Custom domains
Get a professional domain name that matches your small business and brand.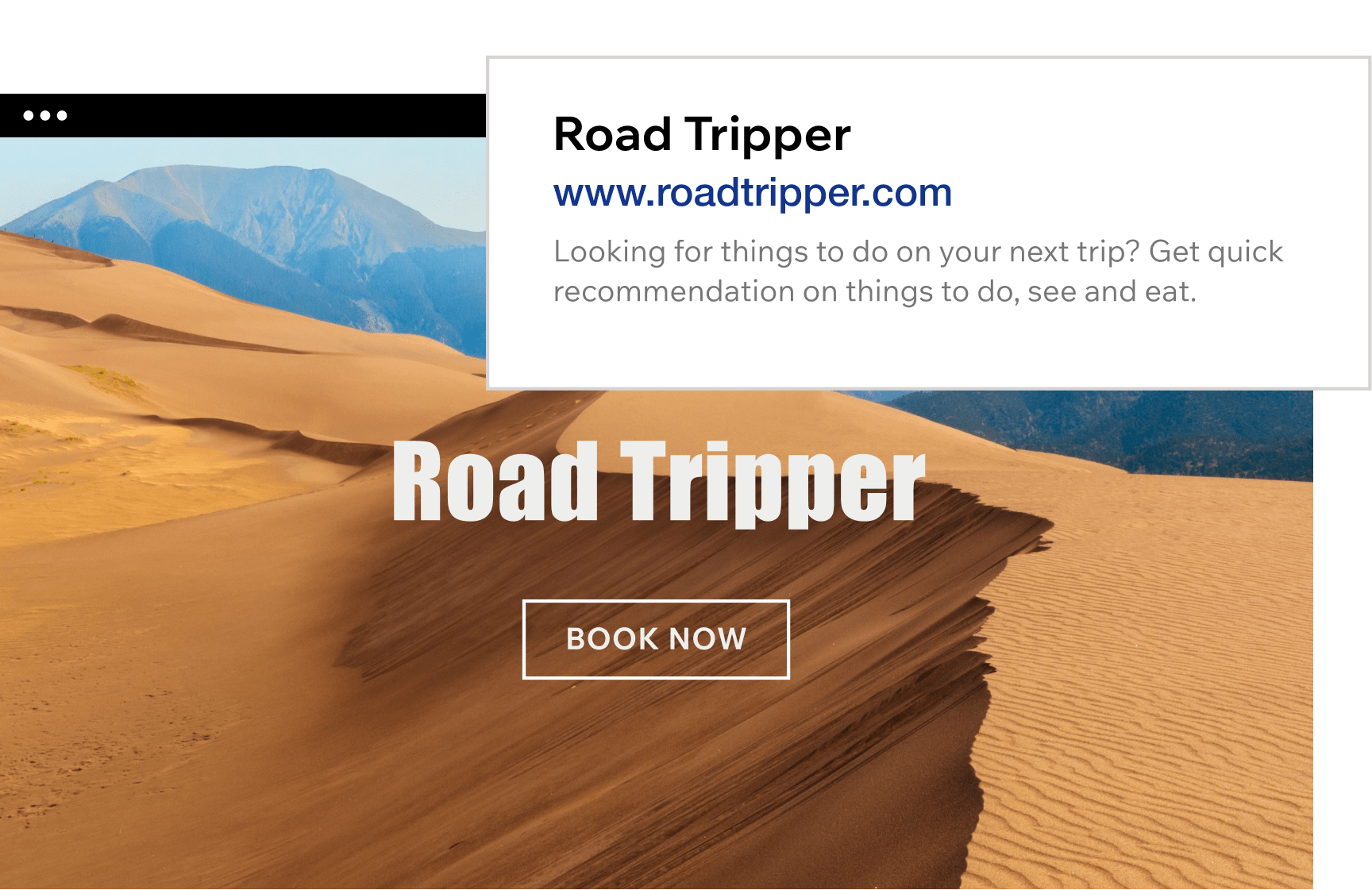 SEO tools
Improve your visibility on Google and other search engines with a full range of SEO features.
Manage, promote and grow your business online
Wix is a powerful yet user-friendly website builder for small business – with a built-in suite of professional features to help you develop and grow. After you design a website for your business, you can generate leads and drive conversions with email marketing, Facebook Ads, landing pages and customer management tools. Then use Wix Analytics to track your success and make data-driven decisions on how to improve.
Get started for free
By clicking "Get started for free" and signing up for a Vista x Wix account, you have read and agree to the Wix Terms of Use and acknowledge the Wix Privacy Policy. Vista and Wix will share your information with each other and also in accordance with their privacy policies.
How to design a website for free
Follow these simple steps to build your own website today.
Sign up for a free website builder. Choose what kind of website you want to create.
Customize a template or get a website made for you. Choose your starting point.
Drag and drop 100s of design features. Add text, galleries, videos, vector art and more.
Get ready for business. Add an online store, booking system or small business blog.
Publish your site and go live. Start building your business's online presence.
Drive traffic to your website. Use advanced SEO tools and integrated marketing solutions.
Get started for free
By clicking "Get started for free" and signing up for a Vista x Wix account, you have read and agree to the Wix Terms of Use and acknowledge the Wix Privacy Policy. Vista and Wix will share your information with each other and also in accordance with their privacy policies.
Choose Wix, the website builder for small business
Today, 85% of customers search online before they make a purchase – which means it's never been more important for your small business to have a website.
That's why Vista has teamed up with Wix: To help small businesses design a website that gets noticed and remembered – for free. With 500+ customizable and eye-catching templates, free reliable web hosting, powerful SEO tools and 24/7 customer care, the Wix website builder is a complete online business solution.
Sell your products with build-in ecommerce features, take bookings for your services and make it easy for customers to pay you online. Use the integrated marketing and customer management tools to help drive sales and conversations. And do it all with a professional look that complements your offline business branding.
Over 180 million people worldwide have chosen Wix to design a website for free. And with this new partnership between Vista and Wix, you can do it, too.
Frequently Asked Questions
Yes. Wix offers a few different ways to create your own free business website, which means you can choose the creation process that works best for you. Need to get online fast? Answer a few simple questions and Wix ADI (Artificial Design Intelligence) will design a website for you in under 10 minutes. If you want 100% design freedom, start from scratch and drag and drop the website design features you need in the Wix Editor.
Absolutely. Wix is user-friendly and makes it possible to build your own website for your business without knowing how to code. With the Wix Editor, you can drag, drop and customize any feature you want, which makes it easy to match everything to the look and feel of your site. Of course, if you do know how to code, you can add advanced functionality to your business website with Velo.
Your Wix website comes with a mobile-optimized version, designed to look great on smaller screens. And if you want to customize your mobile site further, the Wix Mobile Editor makes it easy to do even more.
A custom website domain name is an easy – and instant – way to look more professional online. It adds credibility to your brand and helps visitors find you online. When you create a site with Wix's free website builder, your site will come with a Wix domain by default. If you'd like a custom domain name, Wix can help you do so. Then you can start building your brand by using your domain in a custom email address([email protected]), your social channels, email marketing campaigns and more.
Wix's free website builder is intuitive to use and designed for an easy, stress-free experience. If you're looking for a specific web service, explore the Wix Marketplace – there you can find certified freelancers or agencies at a price that fits your budget.
When you make your own website with Wix, you get reliable, scalable and free web hosting. All your website content will be stored on secure servers located around the world. So no matter where your visitors come from, your business website will load fast.
/